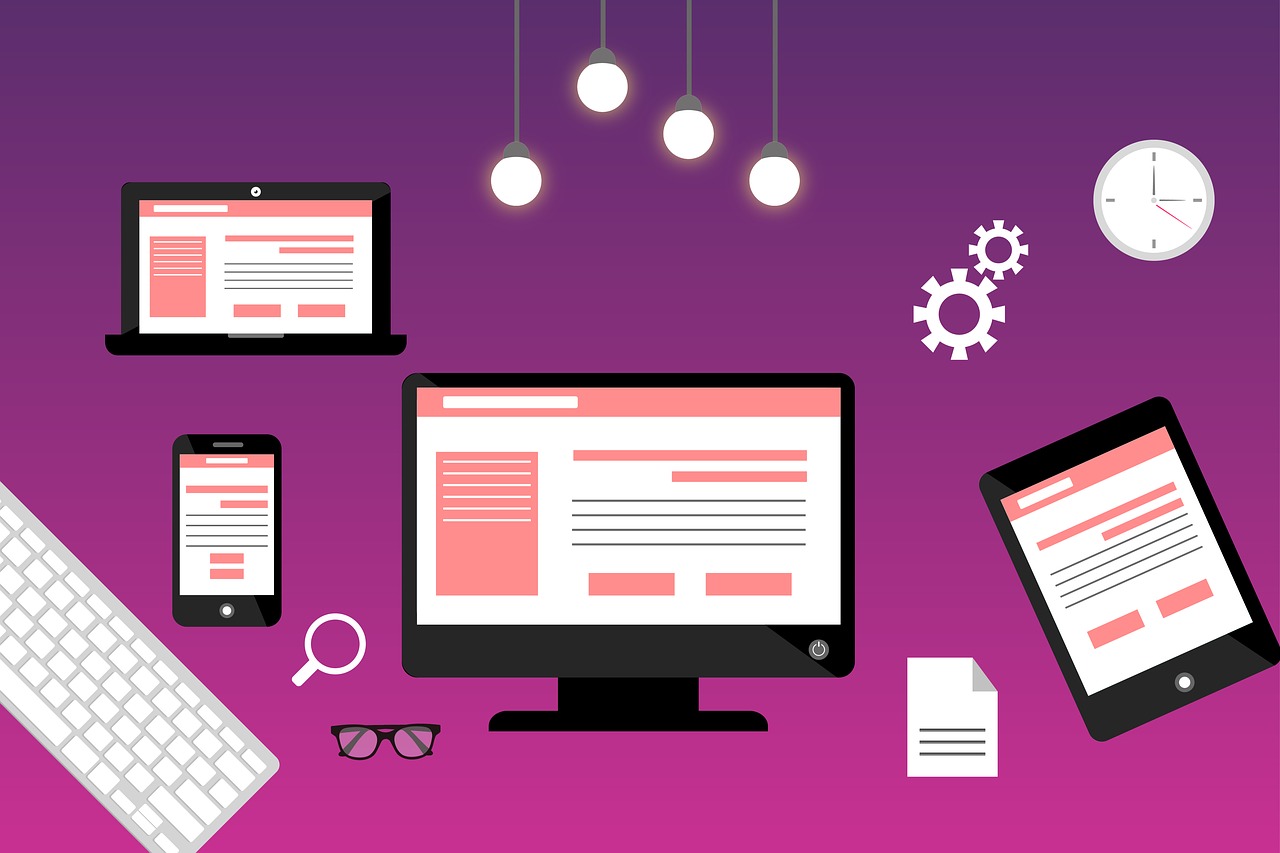 The UK & Ireland Progress User Group (PUG) provides the ideal networking environment for users of the entire portfolio of Progress software.
This unique organisation provides the opportunity to meet others in an informal setting to exchange ideas and discuss the business applications that are impacting today's fast-paced technology model. PUG conferences and events feature Progress Software experts and other guest speakers so that you can keep up with the latest product advancements and trends.
Whether you participate in person or via the Internet, membership to PUG is the best way to stay informed and stay connected.
Find out more about the PUG. Why not Join Us?
If you are already a Corporate or Individual member then register to get exclusive content, such as previous Conference presentations and Webinars, connect with registered members and find out about the member companies of the PUG. 
Enjoy the new website, the PUG UK & Ireland Committee.